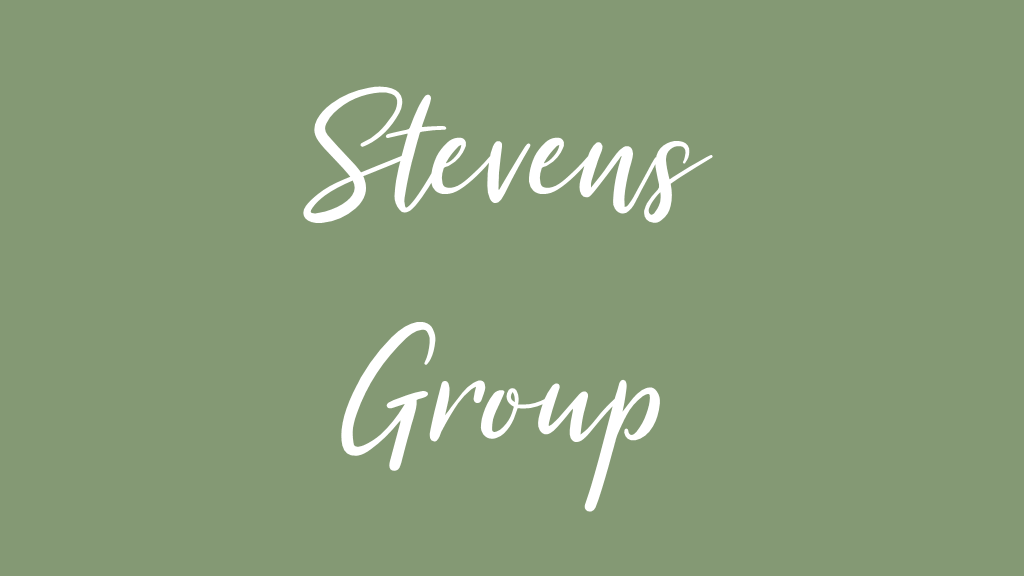 November 23, 2021 6:30pm
The Stevens group meets every Tuesday at 6:30PM for about an hour at the church. This group has mixed ages ranging from 20s-80s. When they meet they usually have a quick time of fellowship followed by time where they get deeper into the Sunday message. The group stays led by the spirit and may switch topics if they feel a greater need for discussion in other areas or if someone needs prayer. Prior to COVID-19 the group would bring snacks for everyone to enjoy during their meeting time.
If you are interested in joining or have any questions, please contact Lisa at plnickel@att.net!