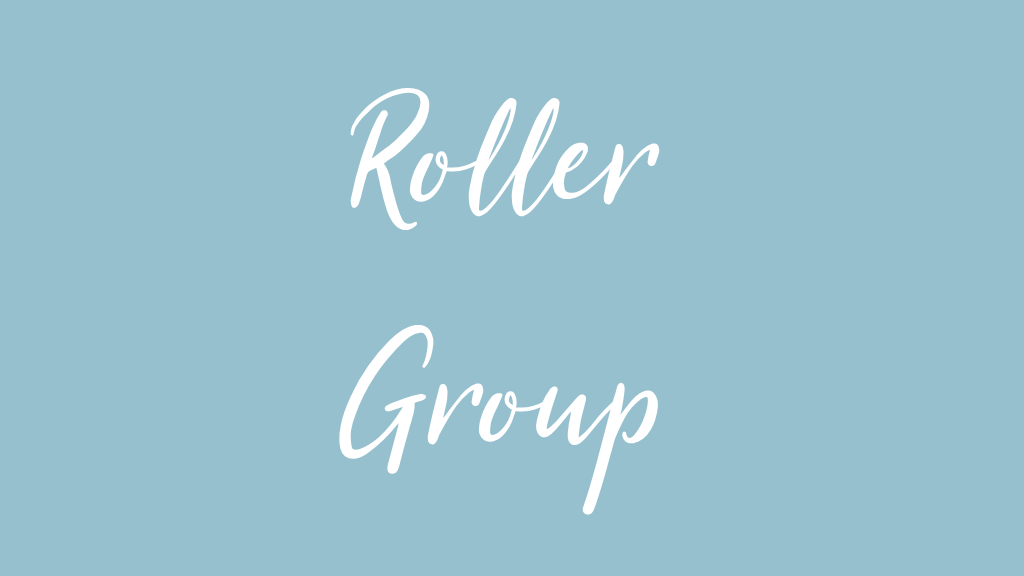 November 23, 2021 6:30pm
The Roller group meets every other Tuesday from 6:30 - 7:30PM at Legacy Christian Church in room 101. Masks are not required. They are making their way through the book of Revelation chapter by chapter, taking time to discuss the meaning of the many symbols found throughout. While it is a serious look into His word they do have a lighthearted feel to the group with their main goal being to share their ideas as they make their way through the study. They keep it simple, no snacks or drinks are provided since they only meet for an hour but you are welcome to bring your own. Childcare is not provided. Also, they prefer not to have children there as some of the material they cover could be a bit alarming to little ears.
If you are interested in joining or have any questions, please contact Michelle at diggataco@yahoo.com!